Battlefields 4 FairFight anti-cheat system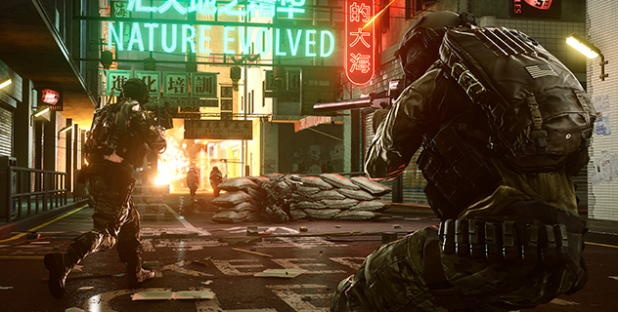 Sabina af Jochnick, Battlefield Anti-Cheat Administrator wrote:If you don't already know, we introduced a new anti-cheat software called FairFight for PC that monitors each players' gameplay and flags the player when they do something suspicious or something that no legit player can do. The evidence we collect are solid and there's no doubt that the player was cheating.

The Banning Process

Our policy on banning cheaters is very strict – we only ban a player if there's evidence that he or she is in fact cheating as we don't want any false positives.

Reporting

It's great that the community helps out reporting suspect players, but we'll never ban a player based on just reports.
I encourage you to continue to help flag cheaters to us so everyone can enjoy the game. I hope this shows that we are taking the cheating matter seriously and that it proves that we are improving our efforts to catch the bad guys.
(
read more from the source.
)